Ponies priced under $10K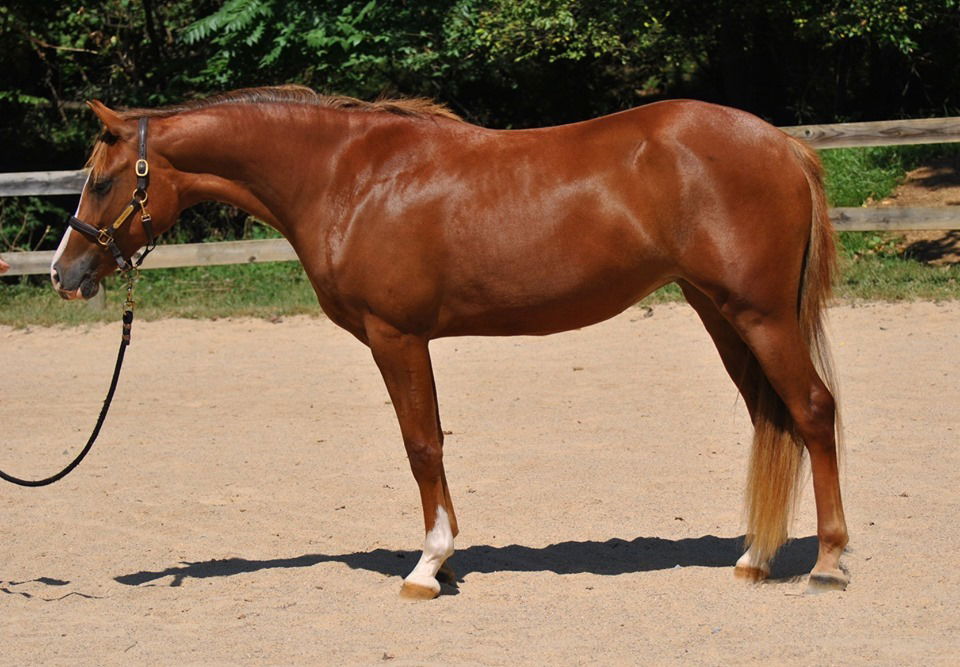 3 yr old large pony mare
Wellen Gold Point x Song of The South x Welsh Hills
Lovely large pony prospect, big bodied, to mature top of the line, excellent performance pedigree, very straight and clean with no blemishes, vices or soundness issues. Currently being started and is longing, long lining and has been sat on and walked around a bit. Easy to work with , very brave pony with no spook.
Photo Coming soon!!
4 yr old, dun Medium pony prospect
German Riding Pony x Welsh
Count is a super cute medium pony prospect, currently being is started and is quiet at the walk and trot. Ready to keep moving forward and start heading to horse shows this spring. Could easily be ready to do some classes at the Young Pony Champs in August.
Sound , sane, no vices