All stallions are AI only and EVA negative.
Check out our facebook page for more pics and updates on the stallions and their offspring
https://www.facebook.com/Stallions-of-Maye-Show-Ponies
Telynau Royal Anthem
Eyarth Rio x Geufronuchaf Miss Royal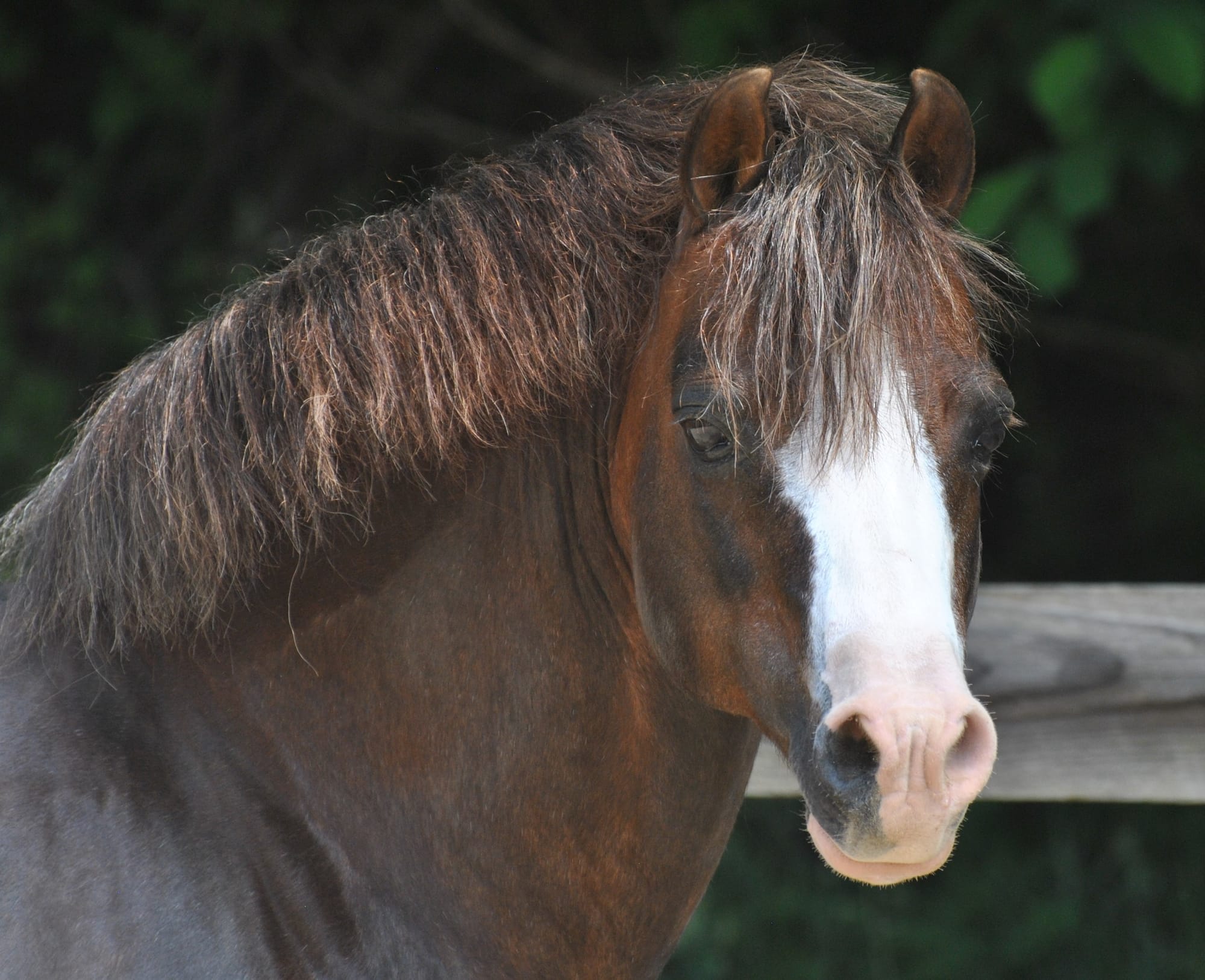 Welsh Section B stallion, 12.2hh liver chestnut
This stallion has produced multiple champions in the performance ring and on the line. He has a super temperament and always throws his type and color. Excellent choice for purebreds, crossbreds or small horses.
Stud fee $750 plus collection fees. AI only
HIllcrest's Top Hat
Gayfields Vida Blue x Helikon Halo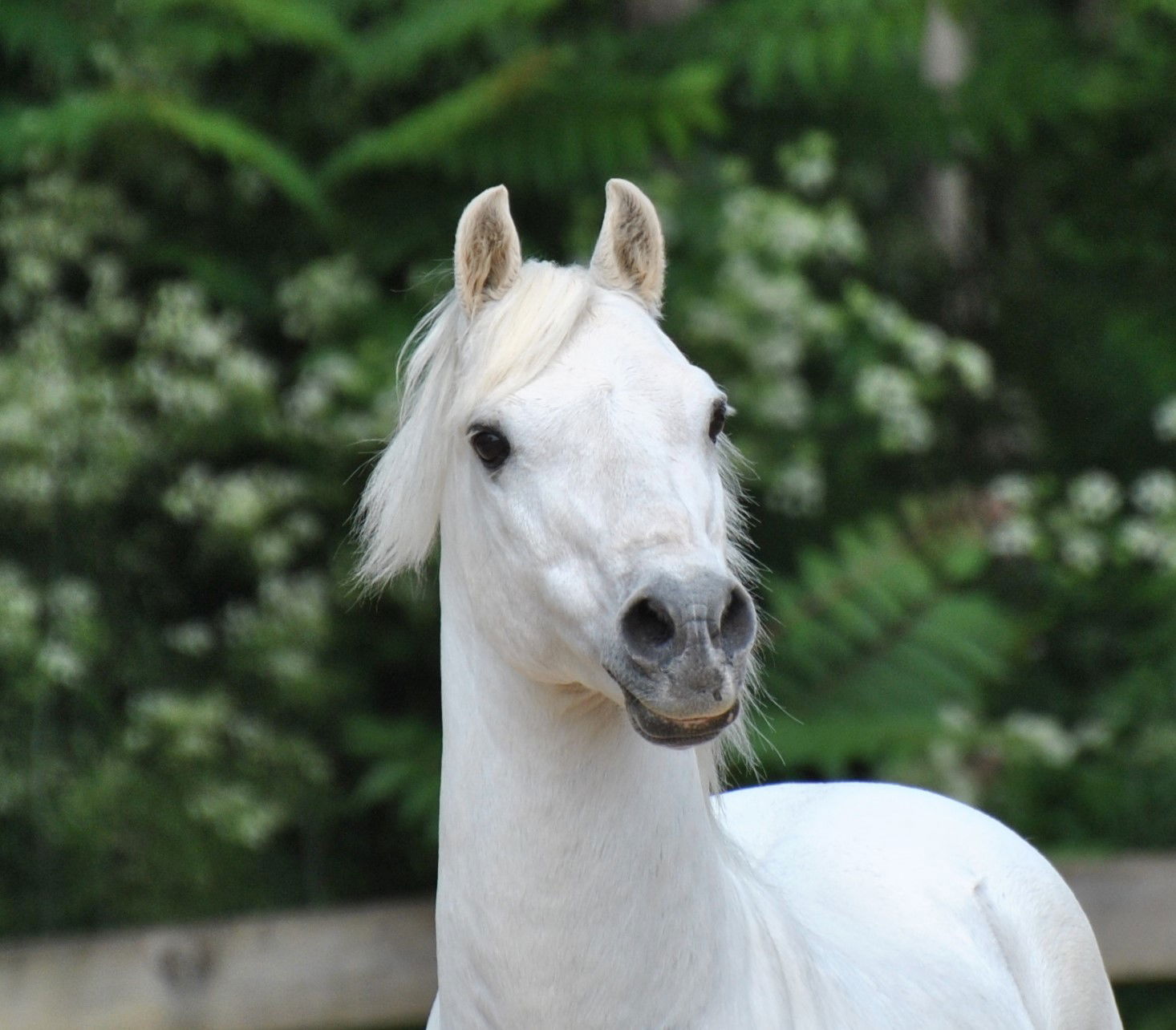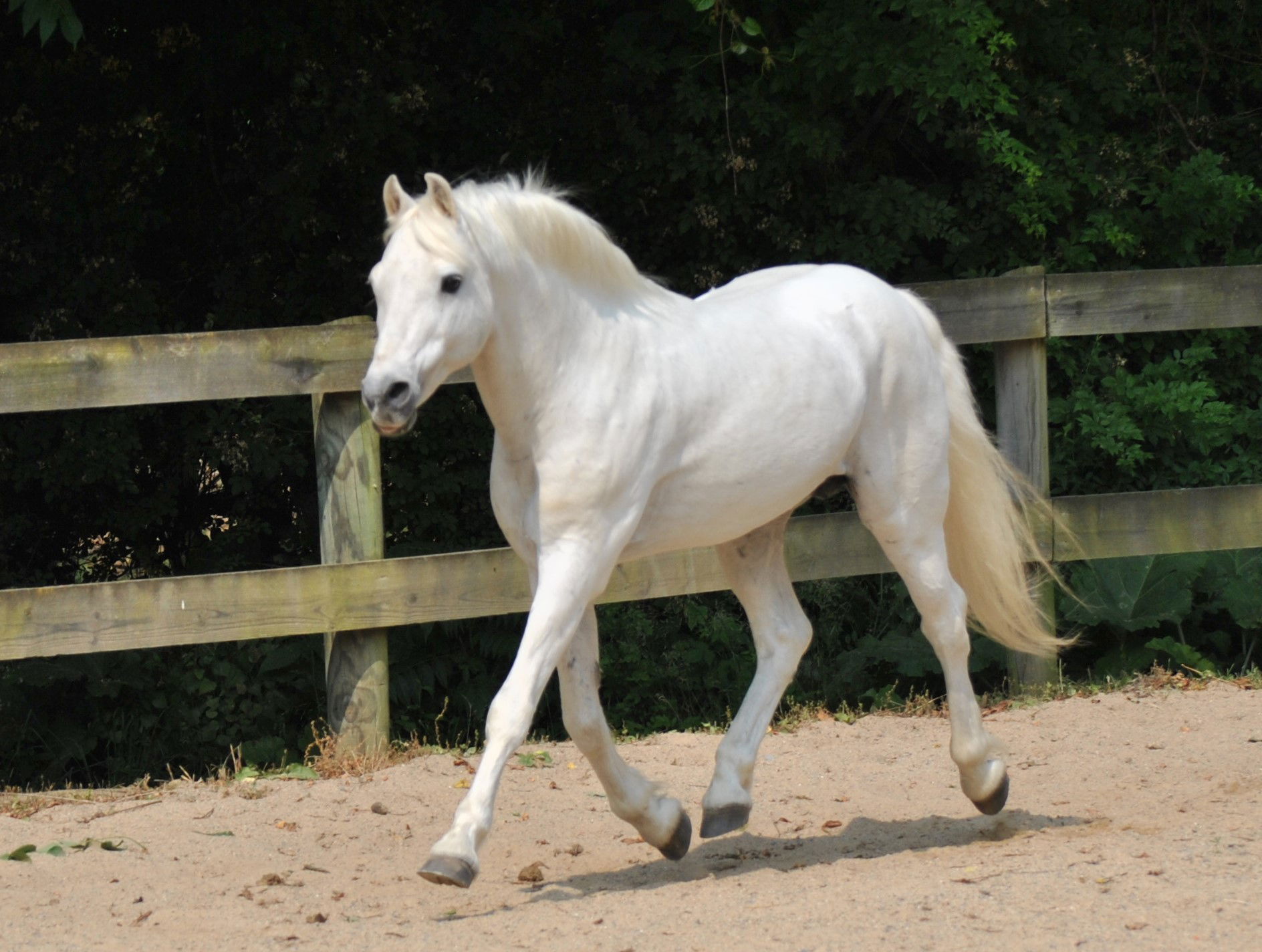 Grey welsh section B stallion 12.1h
Proven producer of winners in the performance ring. Currently standing in 8th place on the USEF list of top Pony Hunter producing sires. He produces super performance ponies that win!
Stud fee $750 plus collection fees. AI only
Land's End Love Note
Lemonshill Top Note x Land's End Artemis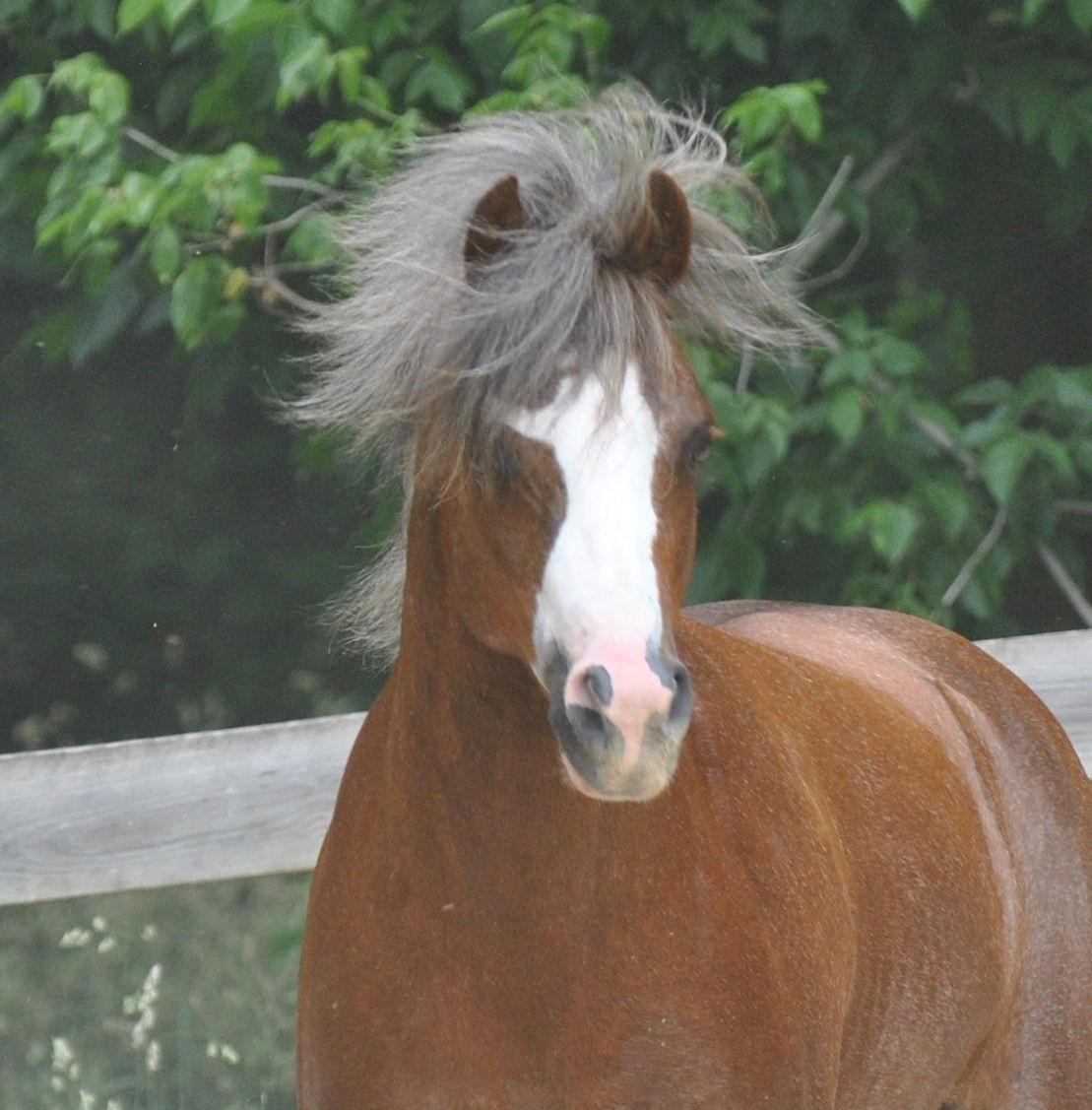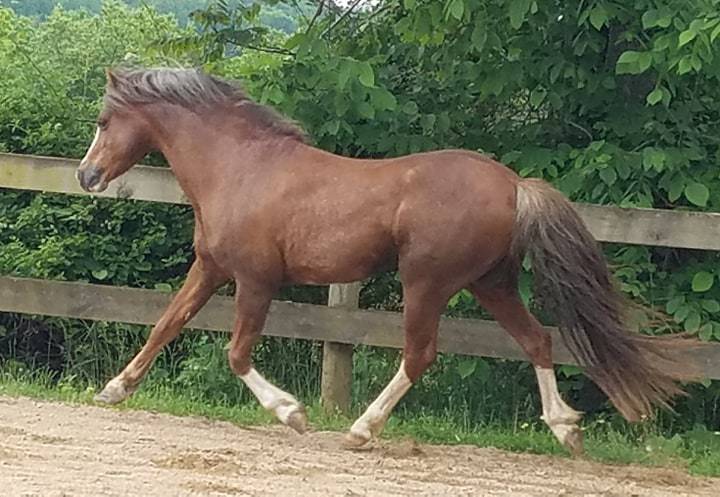 Chestnut welsh section B stallion 12.2h
Lovey is a super up and coming stallion with an amazing pedigree. He is an off the charts mover with a fabulous canter. He is bound to produce super pony hunters with his grand sire being Carolina's Red Fox
Stud fee $750 plus collections AI only
Falling Moon Freedom
Telynau Royal Anthem x Ceulan Canmol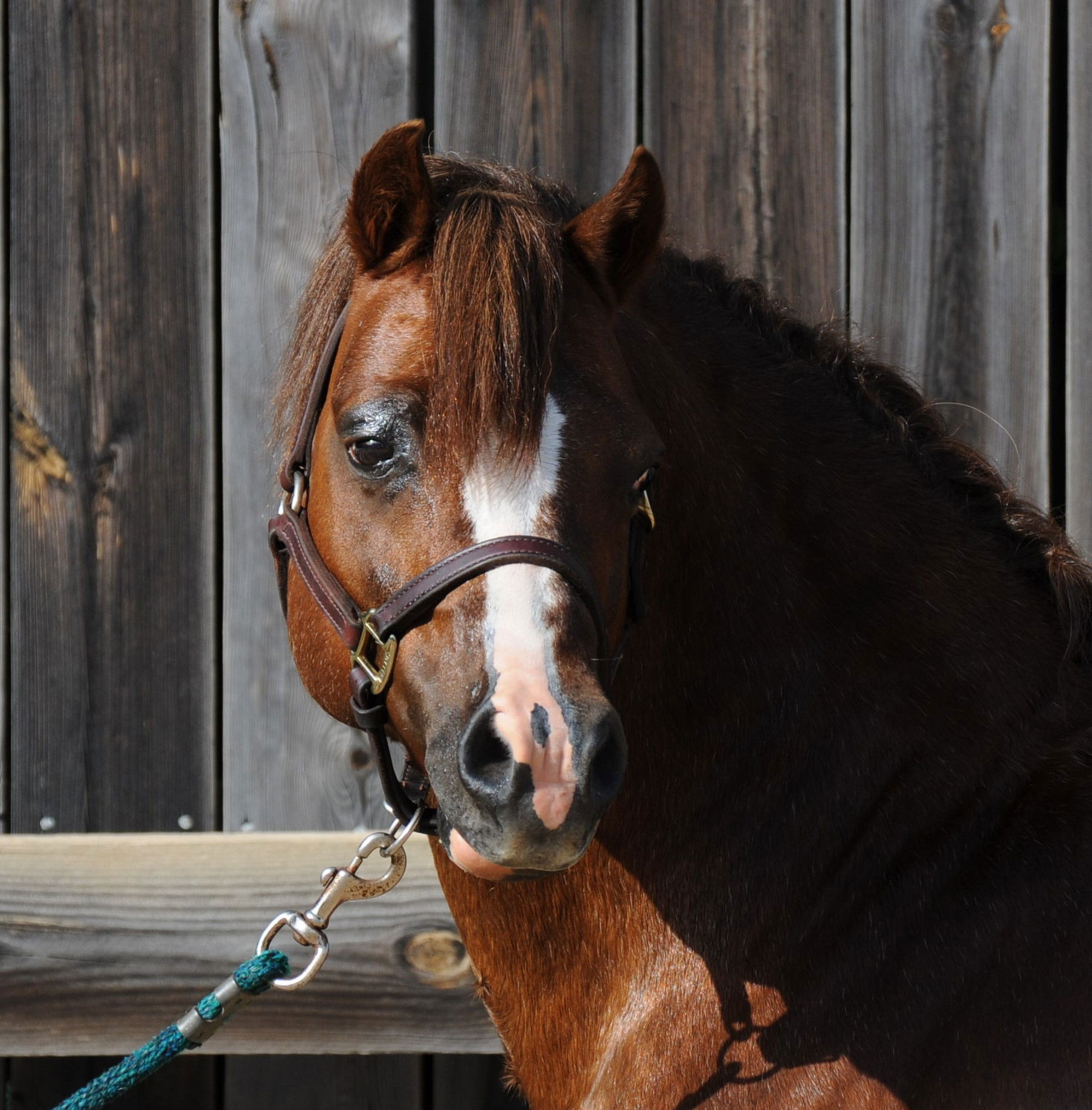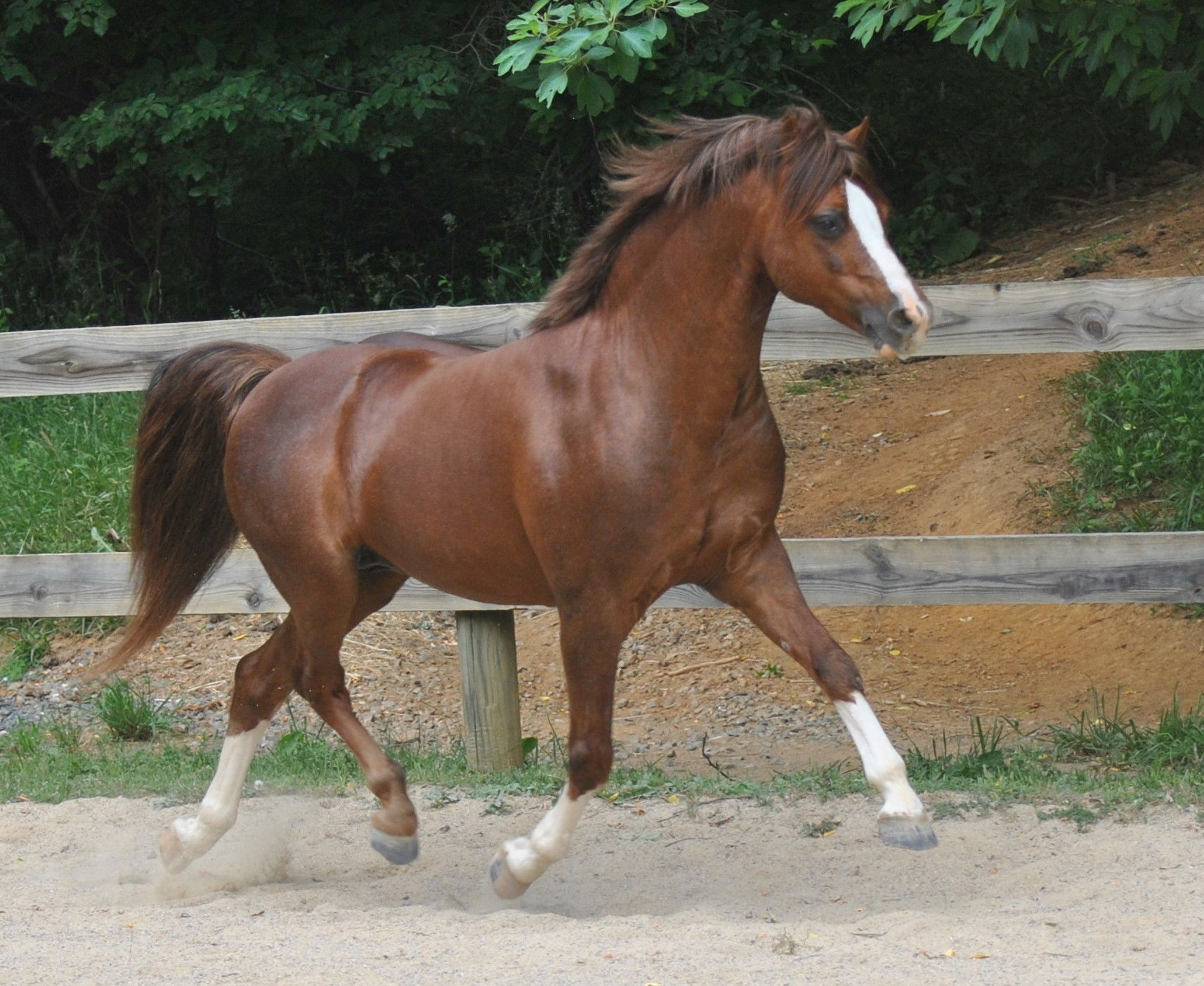 Chestnut welsh section B stallion 12.1h
Freedom is a beautiful typey welsh pony stallion, he is a lovely mover with beautiful welsh type and a fabulous temperament. He passes along his fabulous type and disposition. Perfect for putting more welsh type on your mares and crossing on horses.
Stud fee $600 plus collections. AI only
Grover
Immenmoor Nova Space x Winnie Pooh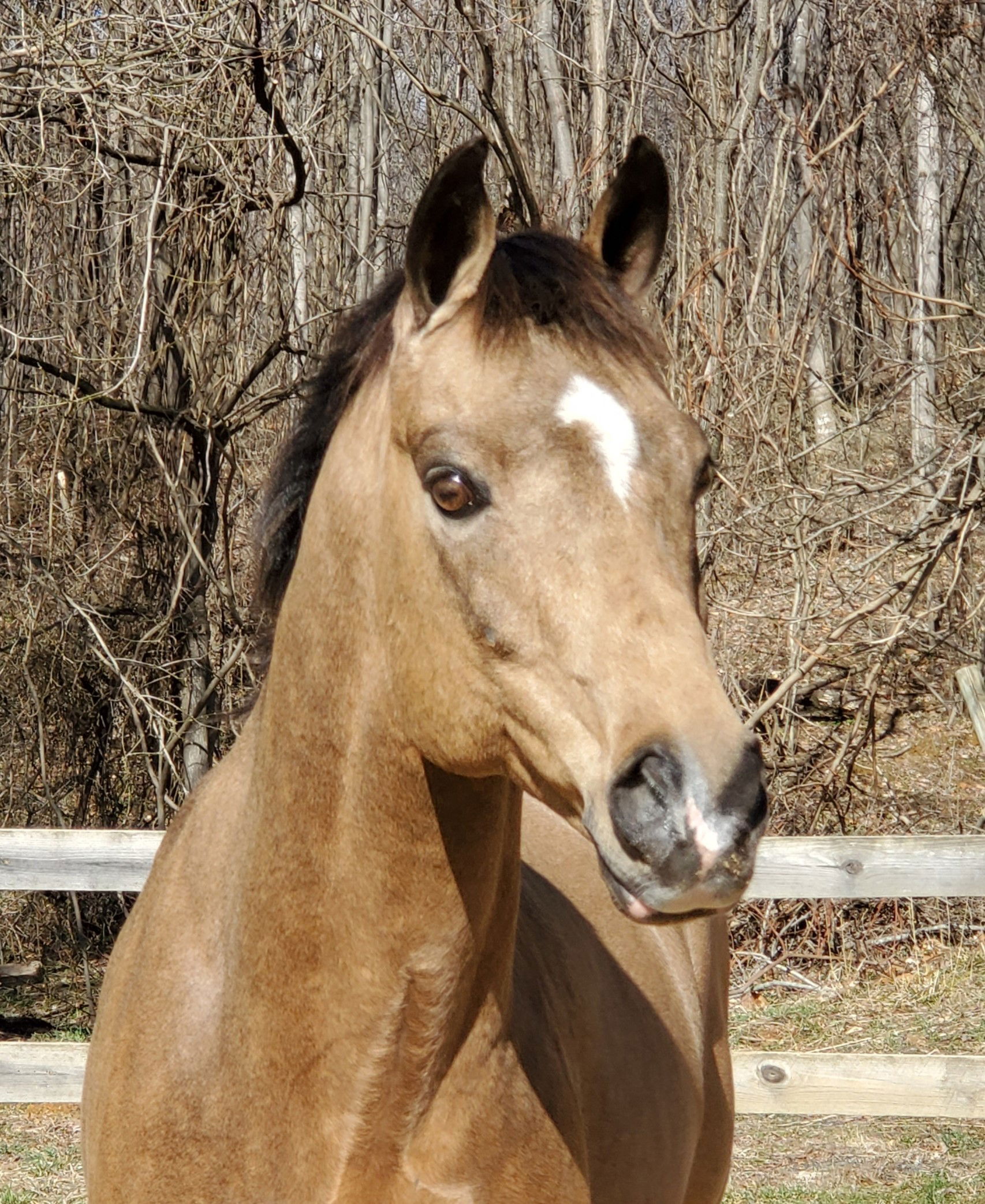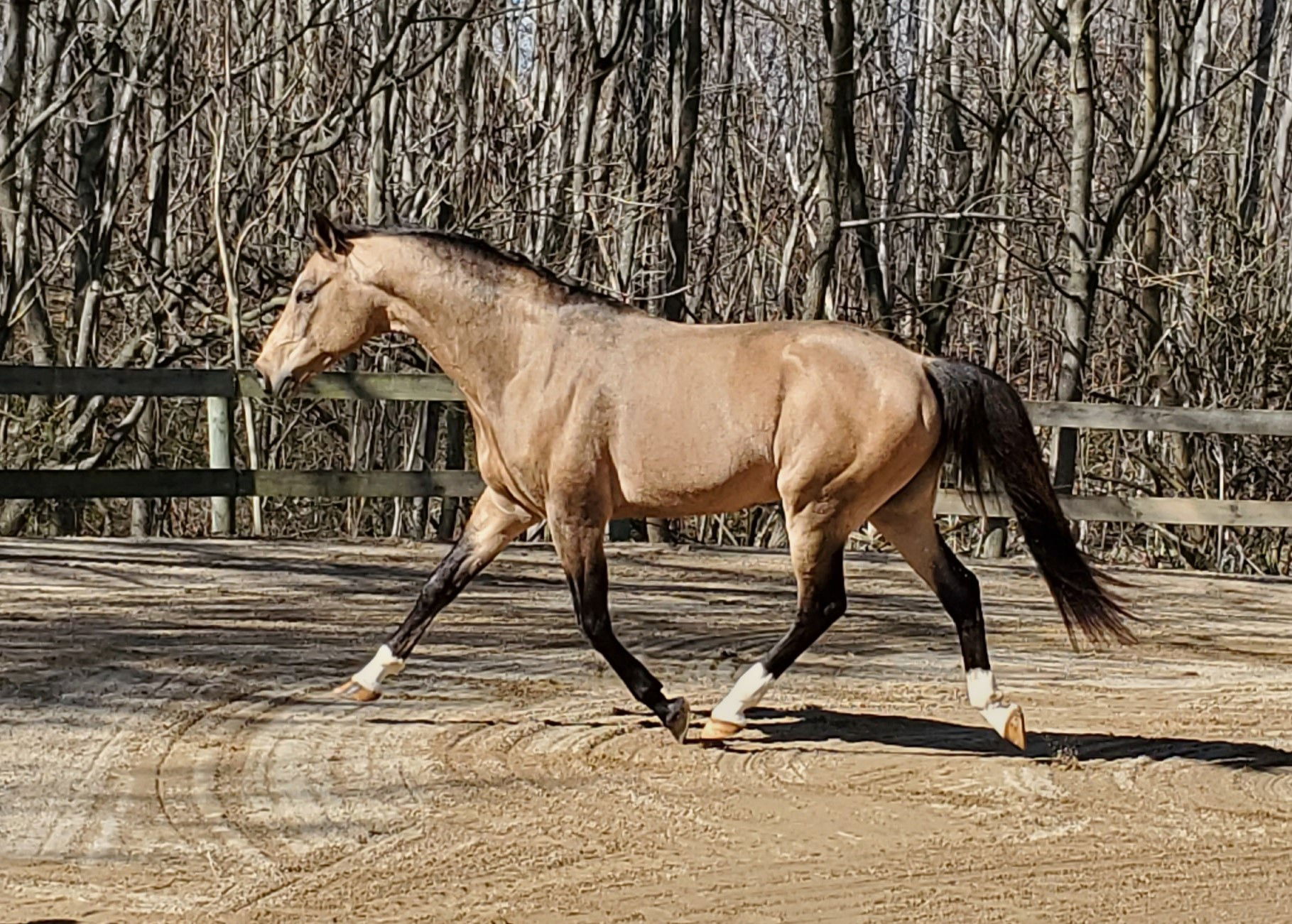 Dun 14.2 Imported German Riding Pony Stallion
Grover has competed in combined driving, dressage and hunters, he has an outstanding temperament, fabulous movement , tons of step and jumps great. An excellent cross for your pony mares...
Stud fee $750 plus collections AI only