If you are looking for a full service pony barn, then you have found the right place!
We specialize in young ponies!
Welsh and crossbreds!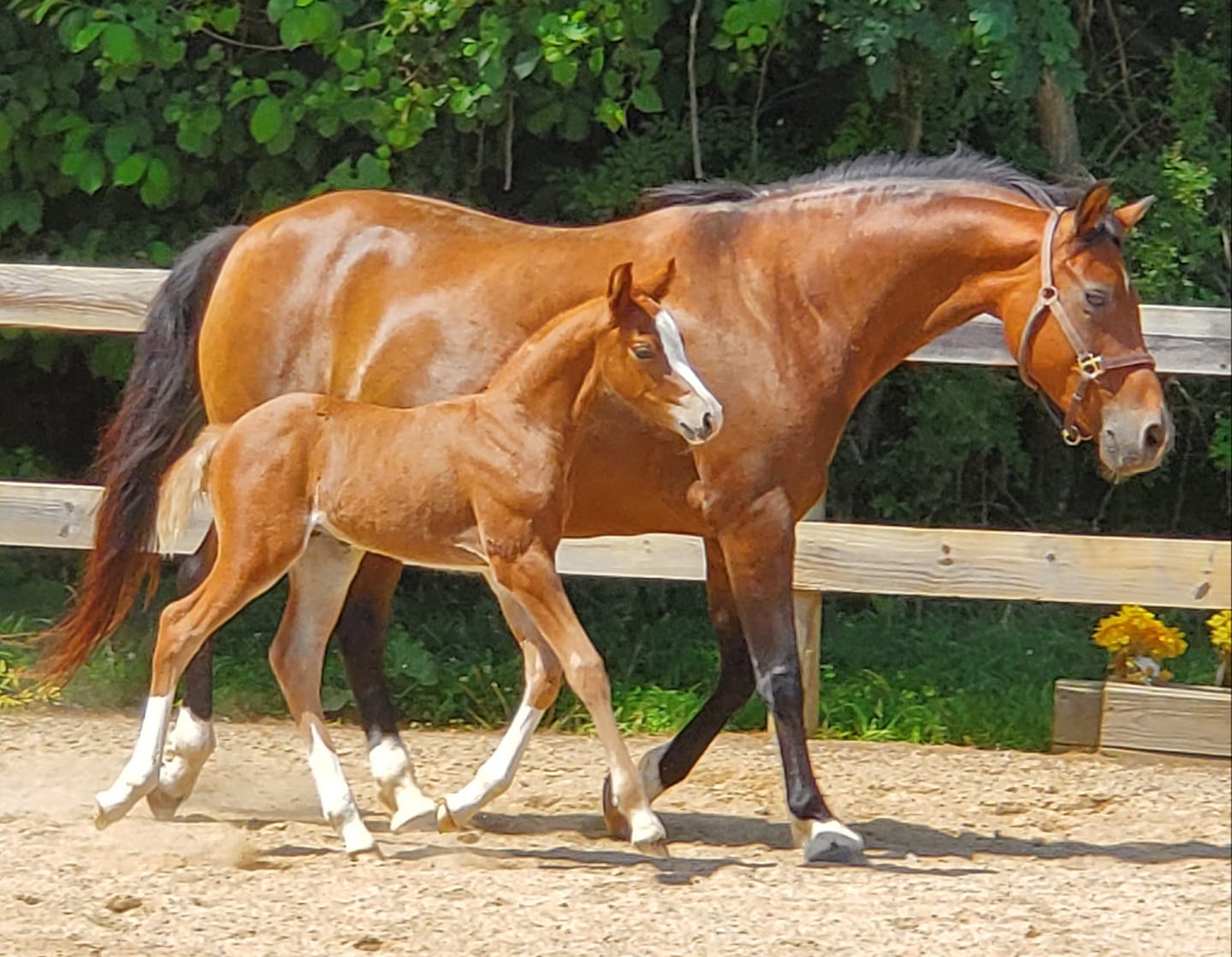 Training for foals on up!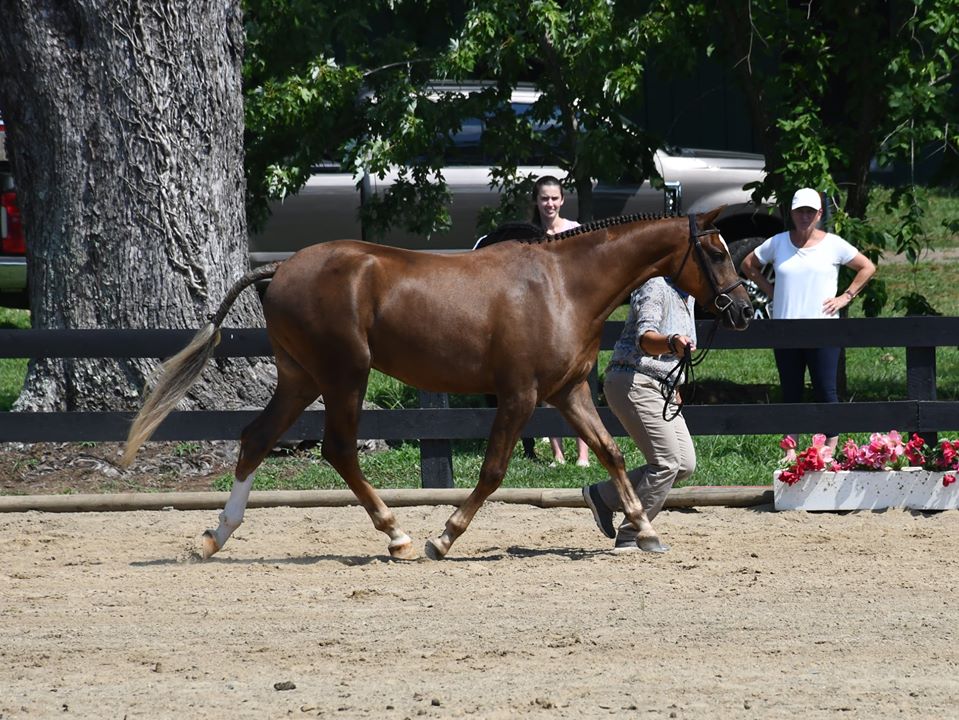 From producing and showing young ponies for in hand classes to introducing young ponies to the show ring under saddle!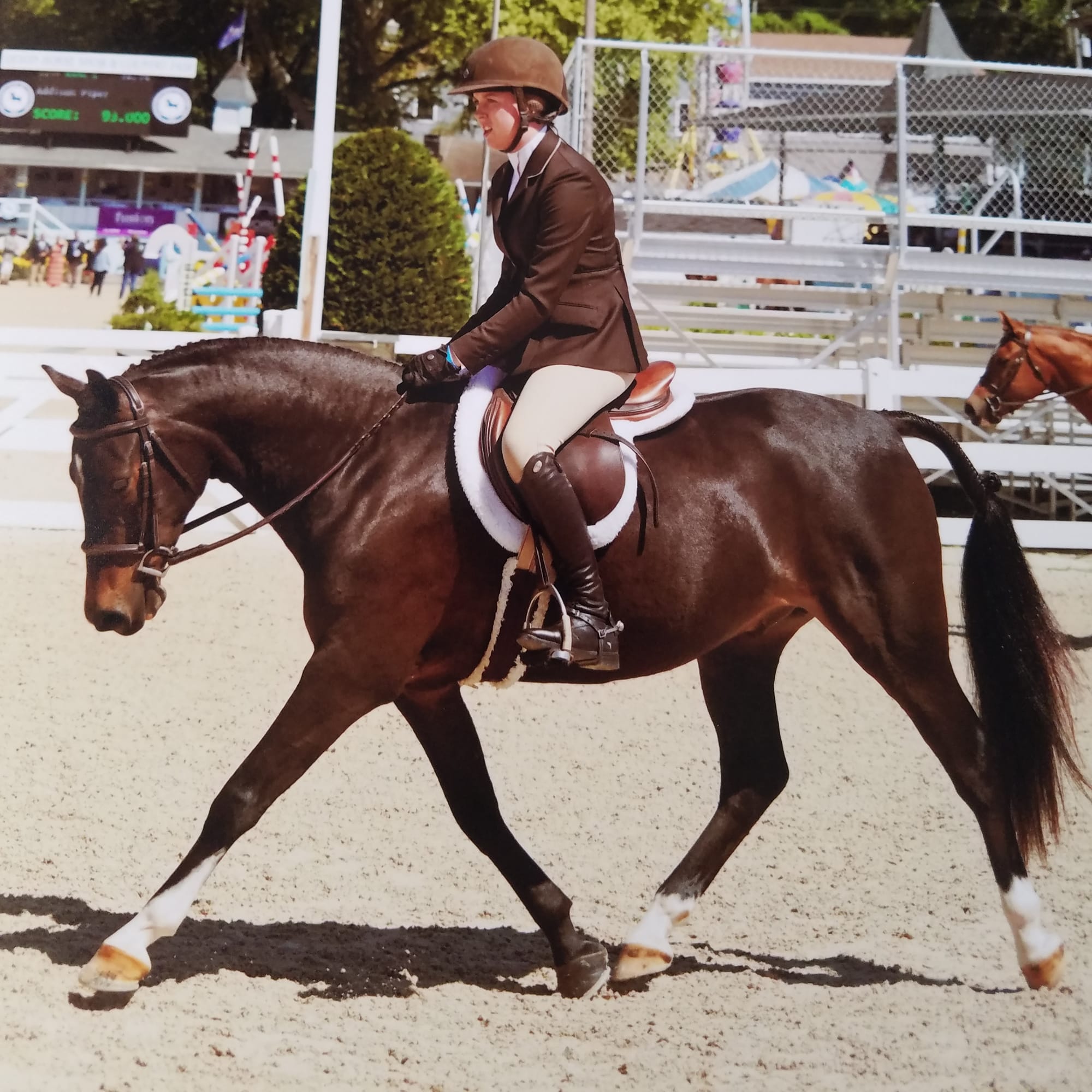 We also offer driving training!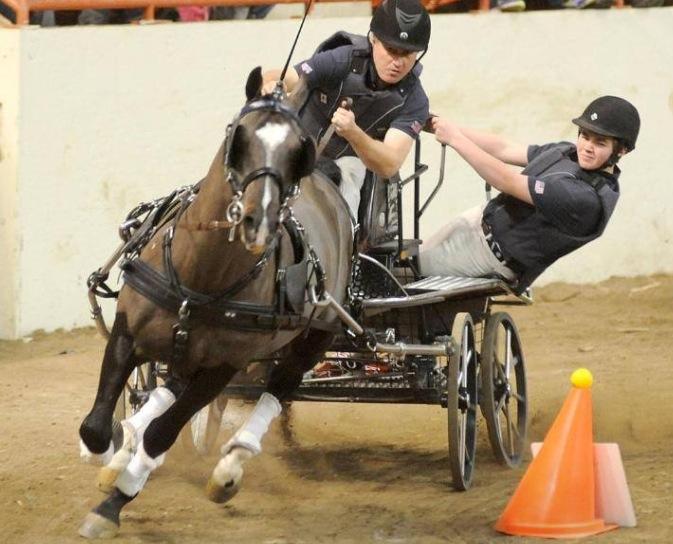 Let us know what your pony training or showing needs are and we would be happy to help.
Family owned and operated honest business that runs on a passion for ponies!