Thank you for stopping by our website.
Congratulations to Charlotte Purnell on her newly imported Welsh Section C Stallion
Lonwind Swagger
Look for him at the shows this spring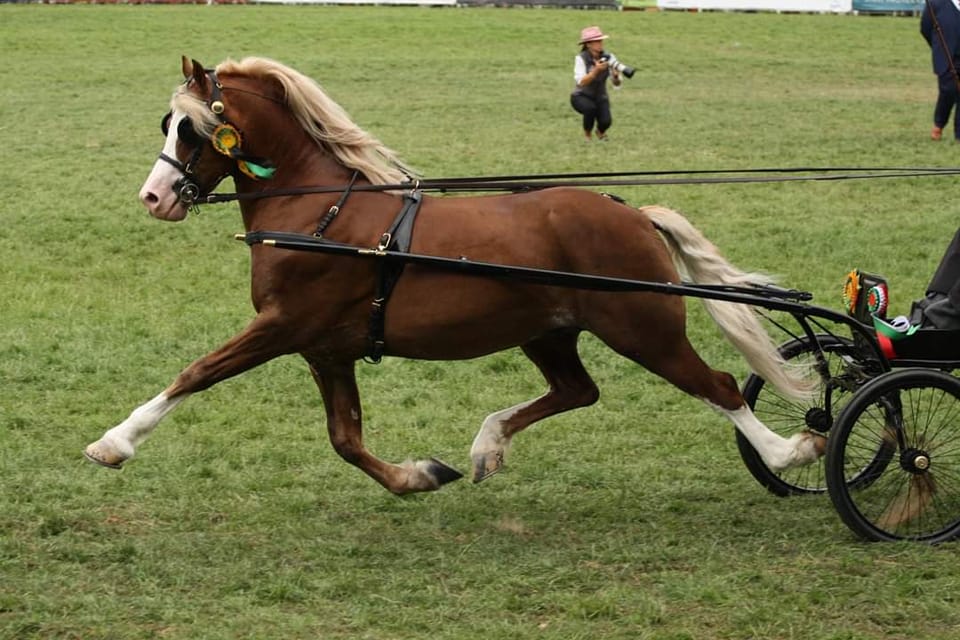 Congratulations to Barbara Chappell on her two new welsh section B stallions that will be standing with us this spring
Cadlanvalley Glimmer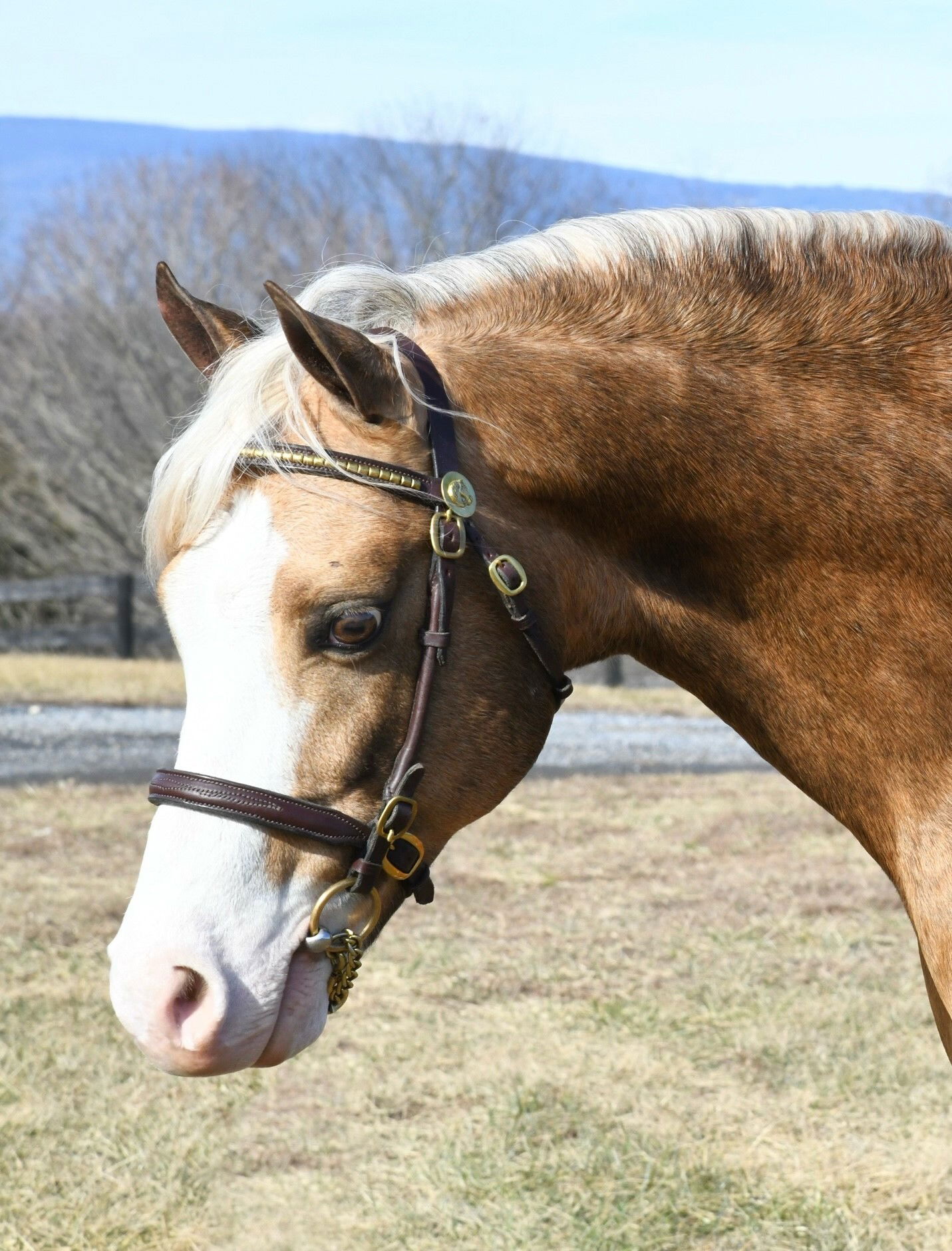 Eyarth Poseidon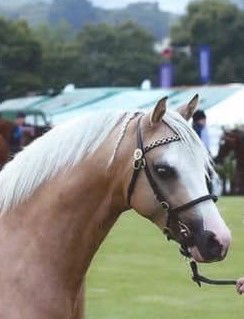 Huge thank you to Meghan Benge for leasing the amazing Zoey to Ashton for his move up driving pony. Look for them in Florida in March.